Fortune 500 companies are large corporation by revenue in the United States. They have market cap of billions of dollars and few have more than trillion dollar. Those companies have good business in the US and around the world. These companies are very large in size and employs thousands of people across the US and probably around the world. Their board of directors and executives earn good money as salary and compensation.
In this page, we have listed company names of Fortune 500 list based on their category. Please click on company name to get information about specific company's board of directors compensation and executives salary / pay. So, let's see!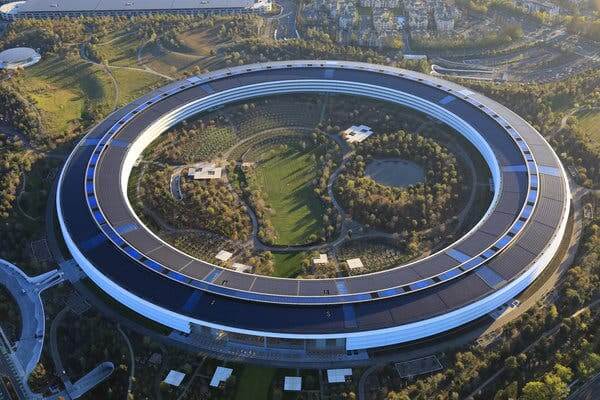 Fortune 500 Companies Board of Directors Compensation
To know specific company's board of directors compensation, please click on company name.
Aerospace: American Airlines Group, Lockheed Martin, United Technologies, Boeing, Southwest Airlines
Automobiles: General Motors, Ford Motor Company, Tesla
Banks: Goldman Sachs Group, Morgan Stanley, Bank of America, CitiGroup, Wells Fargo, Fannie Mae, Bank of New York Mellon
Chemical: PPG Industries, DuPont de Nemours,
Conglomerate: General Electric,
Construction: Jacobs Engineering Group,
Consumer Goods: Whirlpool
Department Store: Nordstrom,
Drugs and Medicines: Walgreens Boots Alliance, AmerisourceBergen,
E-Commerce: Amazon,
Energy: Energy Transfer, Phillips 66, Valero Energy, DTE Energy, NextEra Energy
Financial Services: Principal Financial, MasterCard, BlackRock
Food: General Mills, Aramark, Archer Daniels Midland, PepsiCo, McDonald's
Healthcare: Community Health Systems,
Holding Company: Alphabet, Berkshire Hathaway,
Insurance: AIG, Marsh & McLennan, Cigna, Prudential Financial, MetLife, Anthem,
Investment Banks: JPMorgan,
Investment Management:
Logistics: FedEx, United Parcel Service,
Oil and Gas: ExxonMobil, Chevron, Marathon Petroleum,
Pharmaceutical: Pfizer, Celgene,
Retail: Walmart, Parker-Hannifin, Illinois Tool Works, Waste Management, Supervalu, Colgate-Palmolive, Goodyear Tire & Rubber, Omnicom Group, Ross Stores, Kroger, Costco Wholesale, Procter & Gamble, Lowe's, Target, Johnson & Johnson, Home Depot
Steel:
Technology: PayPal Holdings, Netflix, Texas Instruments, Cisco Systems, Microsoft, IBM, Apple, Intel, Dell Technologies, Qualcomm, Facebook
Telecommunications: Verizon Communications, AT&T, Comcast,
Television Broadcasting: CBS,
Travel: Booking Holdings,
Article last re-published on November 15, 2020.